May 5
ARO Observer, Filipp Romanov, reports the following observations which aided in the discovery of a new near-earth minor planet!
Good news: the first Minor Planet Electronic Circular about the discovery of a Near-Earth Object with observations from ARO was published.
On May 2, 2021, I made astrometric measurements from ARO photographs of an asteroid A10WSDY (posted on the NEO Confirmation Page). Despite the slight defocusing and haze in the sky during shooting, I selected two images with better visibility of the object, and sent the measurements to the MPC. As a result, this was published
minorplanetcenter.net/mpec/K21/K21J16.html
in the MPEC 2021-J16 with the assignment of the asteroid designation 2021 HC3.
The asteroid has a size of 95-300 meters and on May 4, 2021, on 18:05 UT, it will approach the Earth at 18.5 lunar distances. At perihelion, the asteroid is closer to the Sun than the orbit of Mercury; at aphelion, it is farther than the orbit of Mars.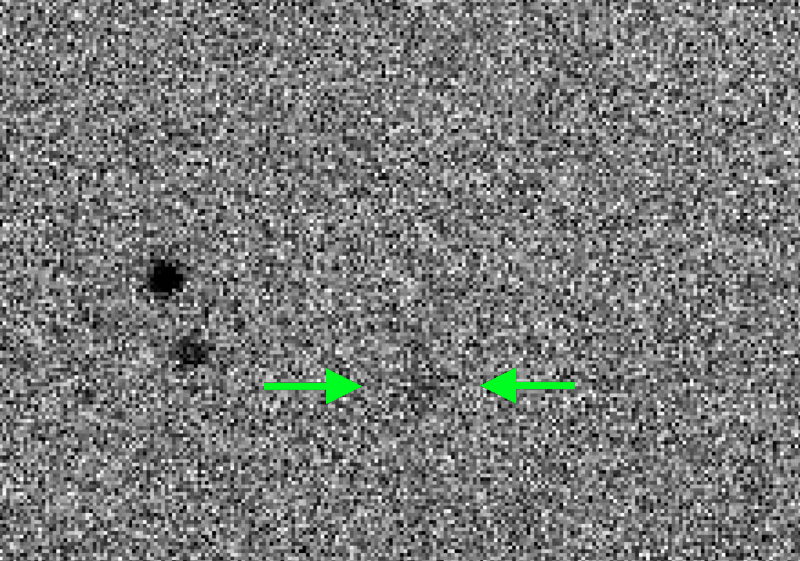 With best regards, Filipp Romanov